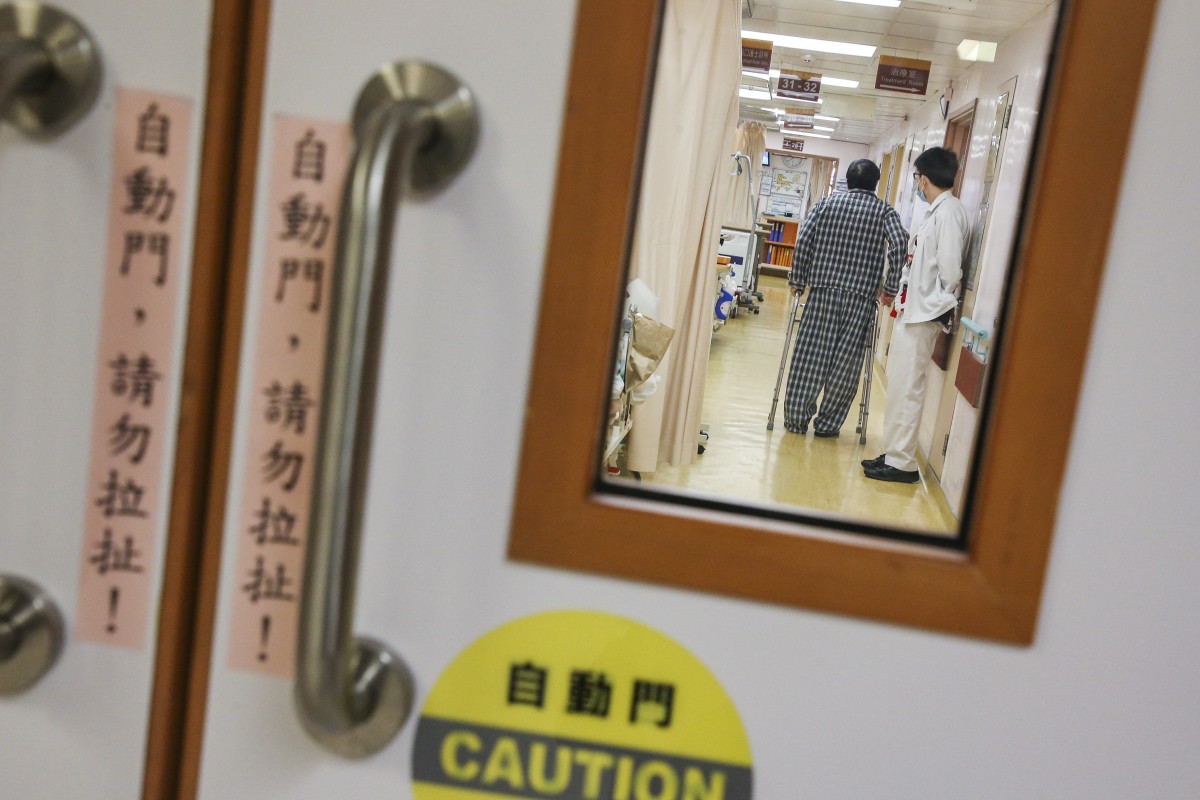 There seems to be no end to medical blunders at regular intervals in Hong Kong's hospitals, the latest coming to light after the death of a patient. To allay public concern about patient safety and maintain confidence, it is important that the Hospital Authority and the institutions themselves promptly and transparently report such mishaps to the public, along with an assurance of an open-minded investigation to find causes and remedies. Only in this way can the public be reassured that patient safety is paramount in the operation of a hospital network that serves 90 per cent of the population.
Alice Ho Miu Ling Nethersole Hospital in Tai Po has so far lived up to expectations in publicly reporting a blunder in the treatment of a male patient. A hospital spokeswoman said a nasogastric tube for feeding him and taking medicine to his stomach through the nose was wrongly inserted into his lung after he had pulled it out. His condition deteriorated and he died last Tuesday. The hospital has rightly apologised to the family and kept it informed.
More than 10 years ago, a series of reforms established transparency, random monitoring and peer review of hospital performance as pillars of patient safety. The latest incident is a reminder, amid the growing service demands of an ageing population, that fundamental benchmarks such as staffing levels, training and working hours also need to be kept under critical review.
It comes as outgoing Hospital Authority chairman Professor John Leong Chi-yan sounded a warning about the burden on the system if anti-government protests continue. So far more than 2,600 people have been treated for injuries. Leong said that if this level of demand continued, the approaching peak flu season, when the normal A&E patient load can double, would be "problematic".
Leong's term as chairman will be remembered for the approval of two 10-year hospital development plans, involving new construction and redevelopment of existing hospitals. At the end of the day, health care value for money will also depend on investment in staff resources and training. A public health system providing universal affordable care can never be perfect. Prompt disclosure of systemic weaknesses and transparent remedies will remain paramount.
["source=scmp"]